About
Wedding Planning in Valparaiso
Dreaming of the perfect wedding? Grab a cup of coffee, pull up a chair, and look at the photos of what we've done. Scroll through the tabs to read about what kind of events we love. Then visit our Facebook page, shoot us an email, or give us a call! Visit us in our new shop: Orchestrated Events, located at 255 Indiana Ave, Suite 1 in Valparaiso IN.
We love to come up with unique, safe ways to gather and celebrate. We are happy to serve the Northwest Indiana area, including Crown Point, Michigan City, and La Porte. Thanks for visiting!
"Weddings and Things..."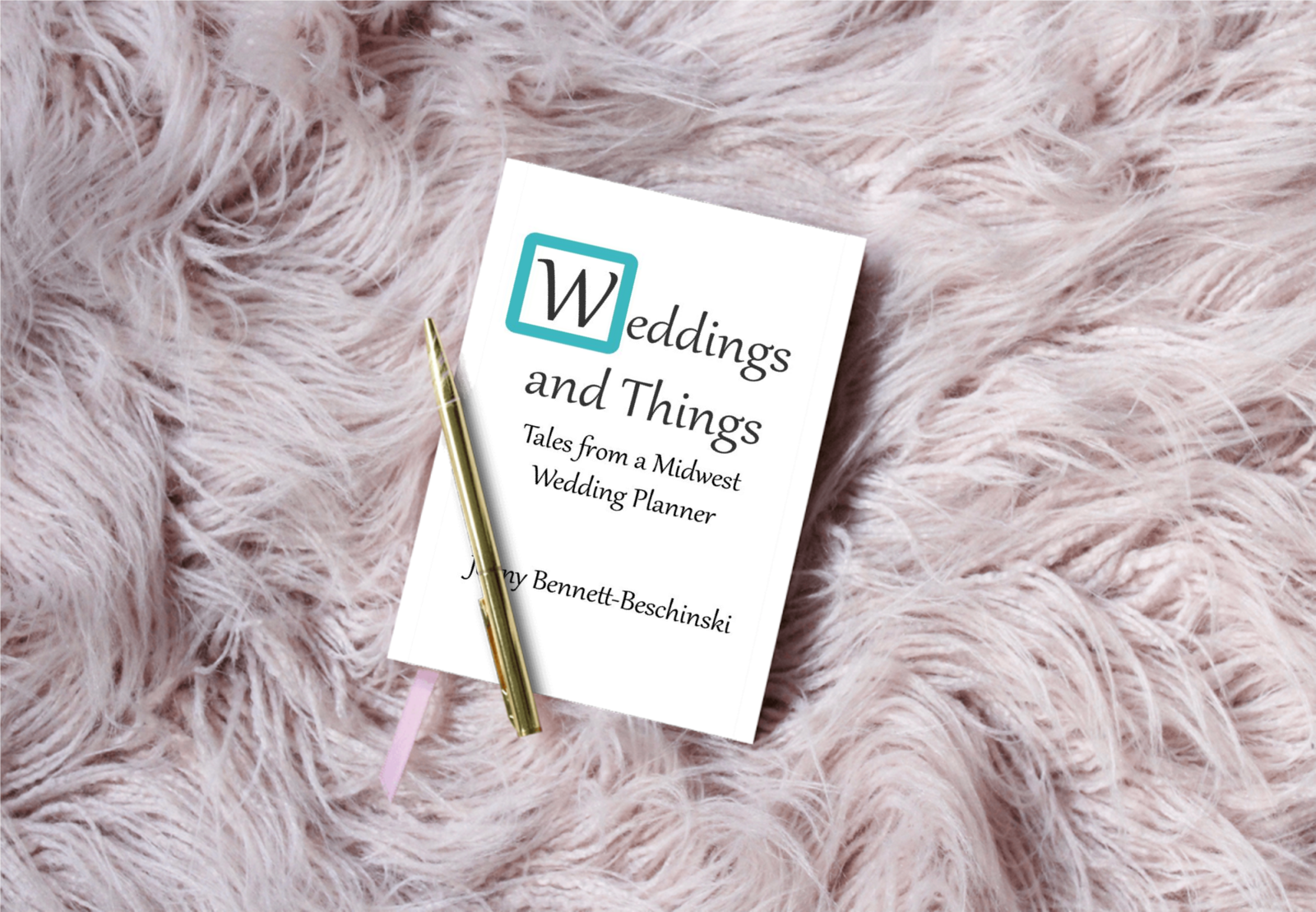 For an extra fun twist, order my book Weddings and Things: Tales From a Midwest Wedding Planner
Full Planning
Everything you need from start to finish so you can focus on your dream day.
Partial Planning
We split the work where you can still enjoy your dream day.
Day Of
We're there for the day of and includes coordination of Rehearsal for Ceremony the night before.
Note About Covid: The pandemic has definitely presented itself with challenges in the wedding industry. It is for this reason that SHEdesigns considers Celebration to be more important than ever! We take the notion of gathering together very seriously, and we are in touch with local Health Department officials and authorities to make sure your event is executed safely. The landscape in the event industry is changing daily. As dedicated wedding planners, we vow to help you navigate your event in a creative and meaningful way. Let's talk!