As a wedding and party planner during The Great 2020, a person could end the year blogging about cancellations and sicknesses. She could write about the counseling sessions held with crying brides who felt guilty but just wanted "to marry him. Is it ok that I just want to marry him? Is that irresponsible?"
That same wedding and party planner could, instead, write about the joys and creativity that was born out of this goofy year. Events were held like never before: virtually, via Zoom, with 50 wedding guests attending live and 153 attending online. Vendors joined together and began doing things together (I opened a store called Orchestrated Events: A Vendor Collective this year, BECAUSE of a virus).
In a year where we were told events were dangerous, we learned how to celebrate anyway. Life is to be celebrated anyway! It is possible to do so safely, and well; this is where the professionals come in.
I was asked to speak for an online group recently about our vendor collective, and at the conclusion one of the business owners in on the session called me "The Pandemic Party-planner." And while I thought that this made it sound as though I'm a rulebreaker because we're not supposed to have parties right now, I was encouraged to look at it this way instead: humans have a need to be social. But left to their own devices, they will be the rulebreakers! Instead, I can be the professional who works with the Health Department and with local officials, to make sure the people who want to gather do that safely AND CREATIVELY. (Think, open house style weddings with 25 guests at a time. Or think couples who get married through Virtual Reality at the Grand Canyon and rent headsets for their guests to join them…)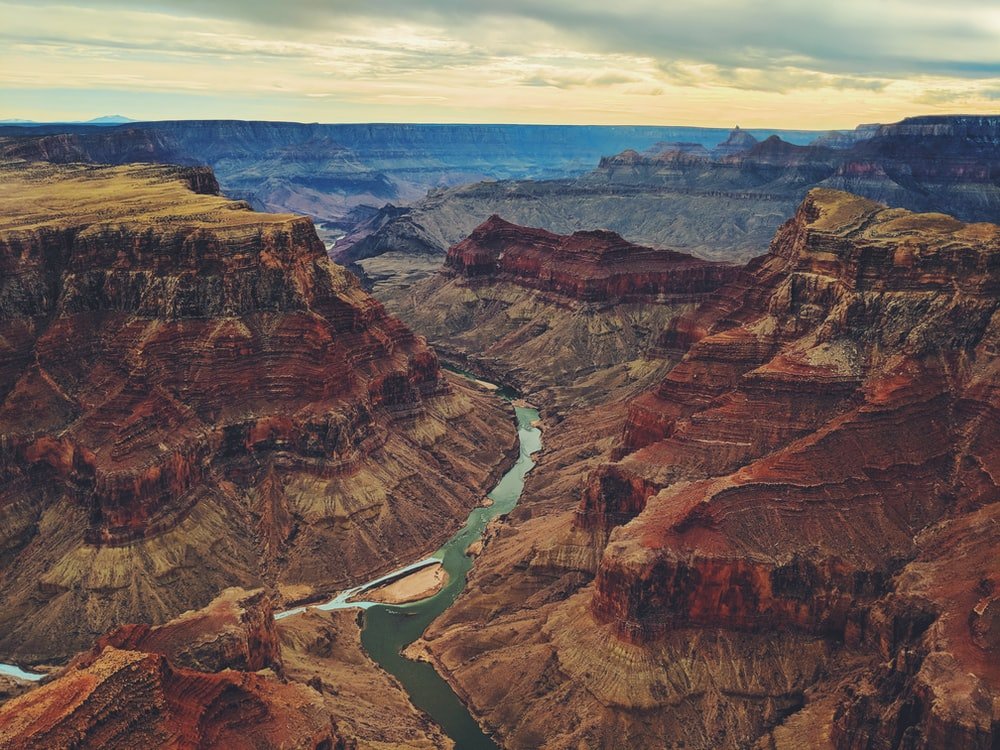 And so, here I am. Jenny with SHEdesigns, LLC went from having the job description of "Wedding Coordinator" to having the job description of "Person who joins party-hosts with party-goers safely and creatively during a global pandemic." So yeah, that's different! And I'm embracing it.
Happy Holidays, everyone. Let's celebrate the closing of 2020, and the entrance of 2021. Time to be bold and creative! Let's do this.